Curvo All-Purpose Tongs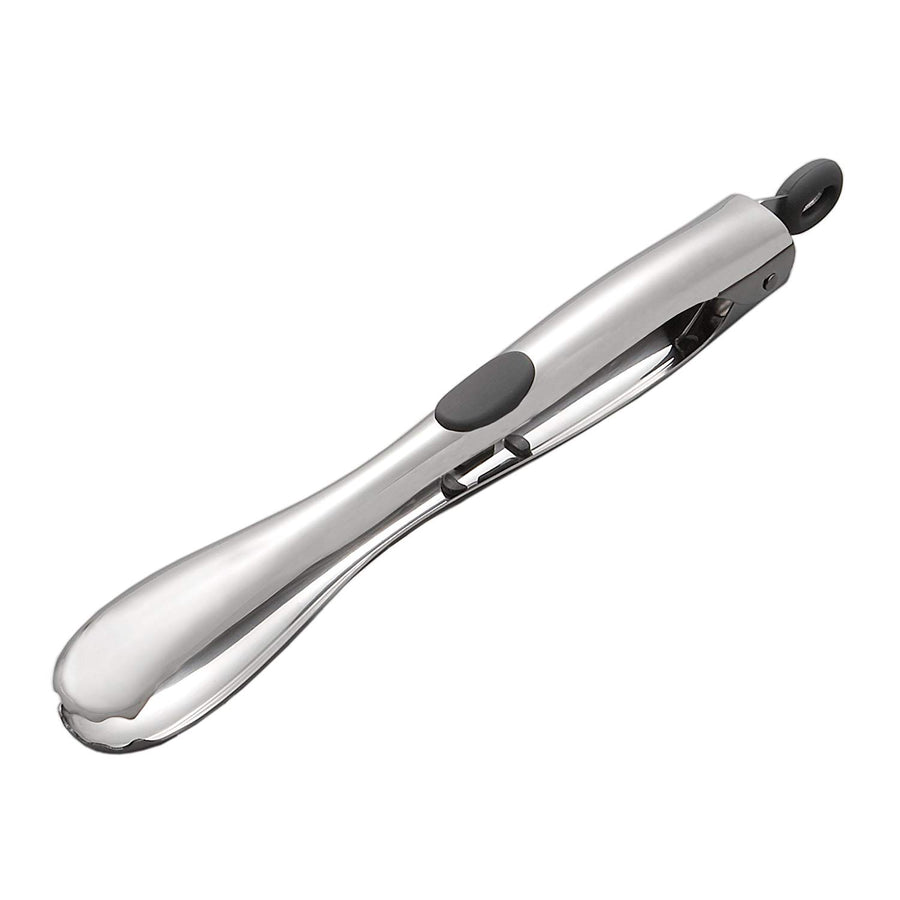 Curvo all-purpose tongs from Nambe designed by Steve Cozzolino bring style and functional simplicity to mealtime. Polished to a mirror finish inside and out for beautiful shine. 
These gently scooped tongs have just a hint of teeth at the end. They're useful for everything from pasta to mussels to stir-frying.
Modern décor style.

Made with stainless steel.

Dimensions : 13-Inches H x 1.5-Inches W.

Dishwasher safe.
* Duties and shipping already included.